Updates In Windbound - Stadia - October 2020
01/10/2020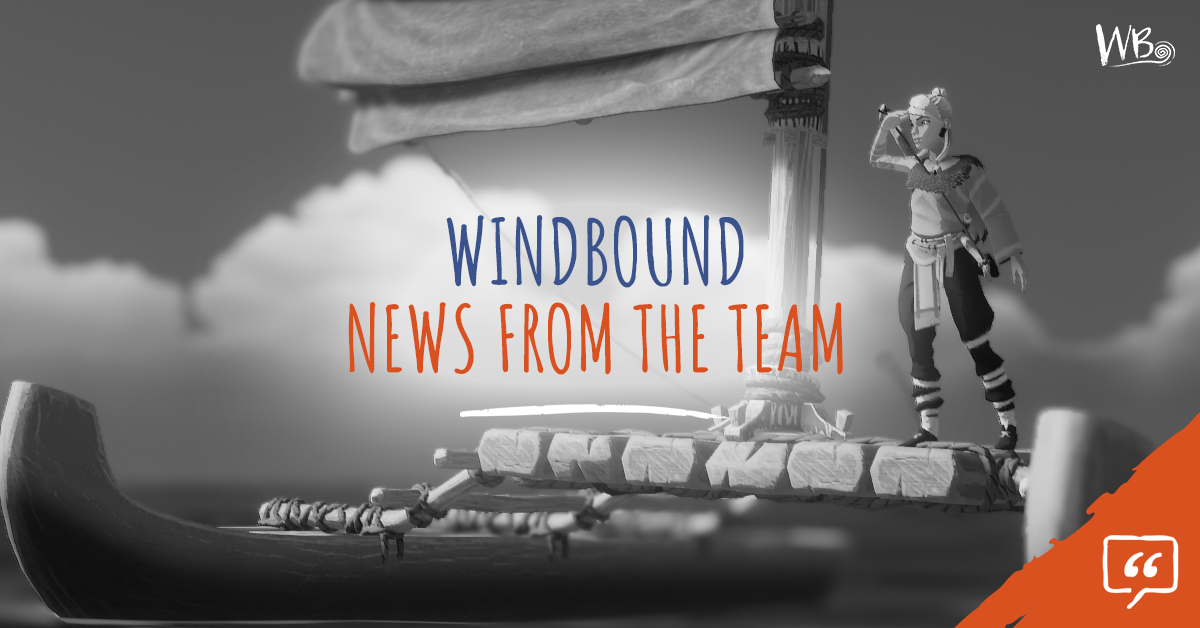 Hi everyone!
Thank for your continued support for Windbound and for sharing your experiences with us.
We're pleased to let you know that we've deployed an update for Stadia which includes the following:
Build Number
Updates
Fixed an issue where boat items would be lost after a game has been loaded.
Removed the double Sun in the credits.
Fixed a bug that would stop items being moved via "To Held" in Kara's inventory.
Resolved an issue where the Crafting UI was not working as intended.
Removed instances of rocks spawning in deserts that would block access to the Nautilus tower
Fixed issues where Achievements would not unlock under correct circumstances.
Applied measures to ensure that World Generation is suitable for players and that Kara will spawn in safe place.

Game Stability

We're resolving issues as quickly as we can, so if you do experience a crash after this update send us your log and crash dump files. Send them through to: https://support.deepsilver.com/games/WBND or support@kochmedia.co.uk.
Thank for all your feedback and your patience.
5 Lives Studios